What's New in eWeLink App V4.32
May is here! This month's release of the eWeLink App V4.32 is now available on Google Play Store. This update brings three improvements. Let's take a closer look at what's new.
"Show as separate tiles" and "Display as" are synced to shared home members
Multi-channel switches or plugs can be divided into individual channels in V4.31 and each channel can be seen on the home page. Since version 4.32, "Display as" and "Show as separate tiles" are synced to the home members following Home Sharing. With that being said, the home member's home page also displays the separated tiles and their display roles.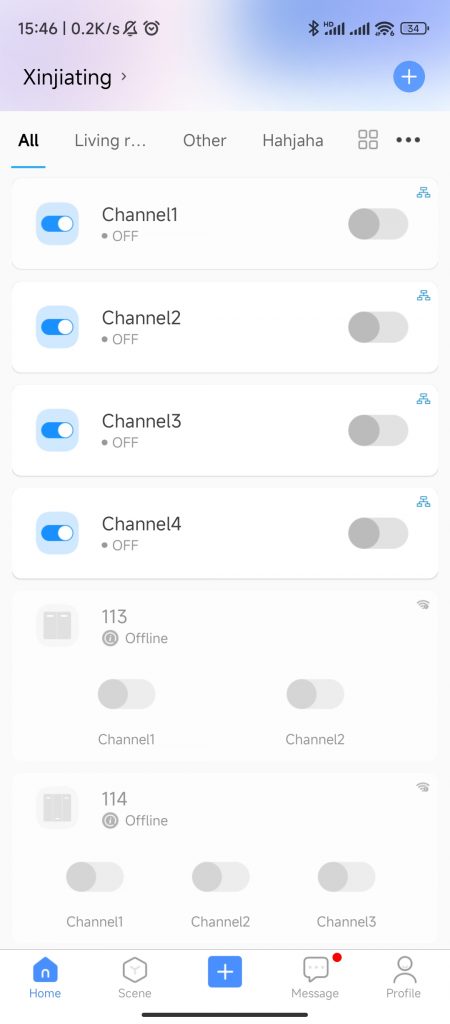 Update Scene tiles and sync the updated device icons to the Widget
We have redesigned the UI in the eWeLink App. For instance, earlier versions have updated the device icons, tabs, and scene-related icons, and tiles. In V4.32, we complete the redesign of the Scene tiles and sync the updated device icons to the Widget. After these updates, the App looks a lot prettier and is easier to navigate.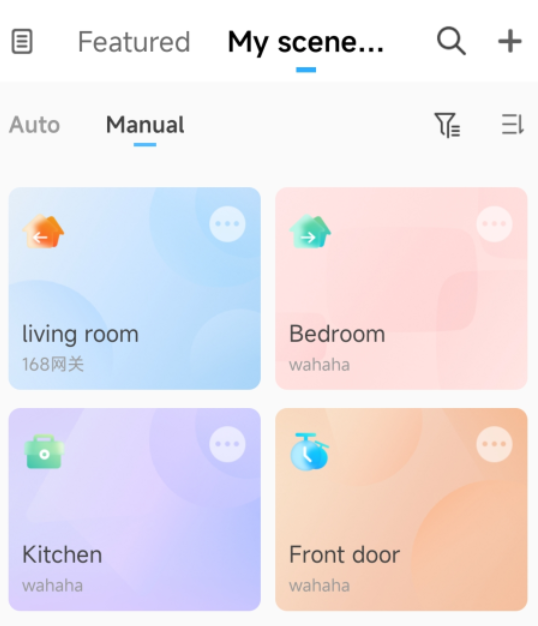 Increase account security
To protect users' personal info, this update hides some letters or numbers on your email address or phone number. Your account email or phone number is properly concealed so you can prevent it from being viewed by people who may have malicious intent.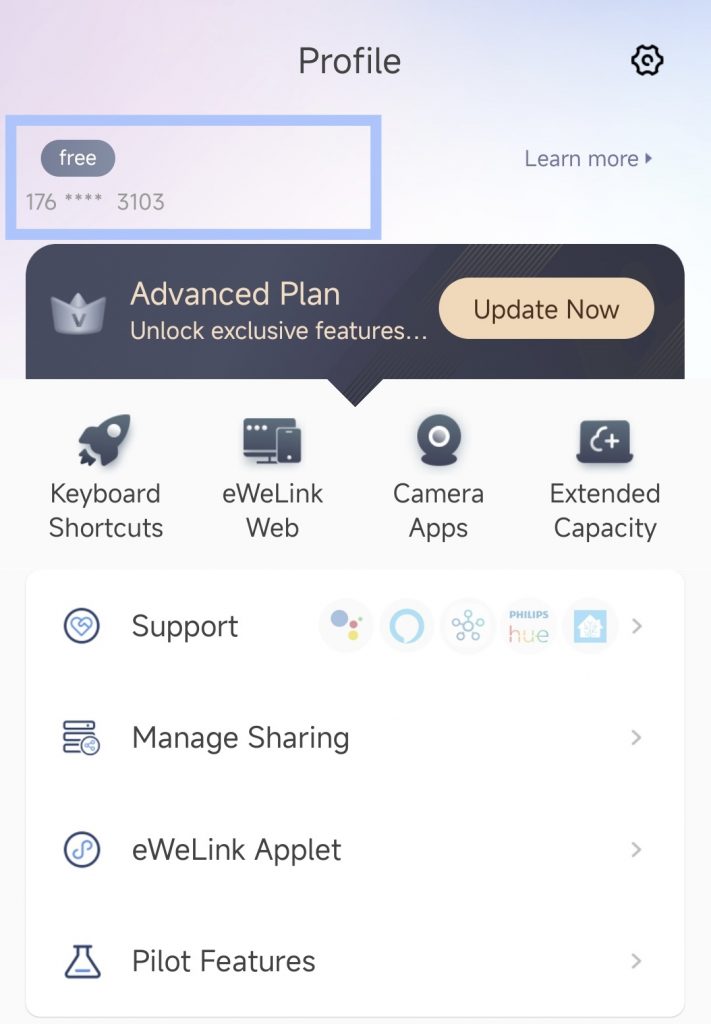 The Google Play Store is the sole official method to update for all Android users, so we have made the eWeLink App V4.32 available there. Please be patient if you did not see the update button because Google is releasing it gradually. iOS users will be able to access the update at the end of May.