What's New in eWeLink App V4.34
As we transition into the second half of the year, we're curious about what you hope to see from us. With the July update, we're delighted to introduce four exciting new features designed to enhance your smart home experience throughout the rest of 2023.
What's New?
Add Temp & Hum Differences Comparison to Scene
If you have Temperature and Humidity (TH) devices installed in different rooms, you might wish to trigger specific actions based on the temperature or humidity variations between these rooms. For instance, you might want to activate the air conditioner in Room A if it's warmer than in Room B. Our V4.34 update lets you create a Scene that incorporates a condition to compare two TH devices' temperature and humidity. It's worth noting that this feature is already available on V4.33 for iOS users.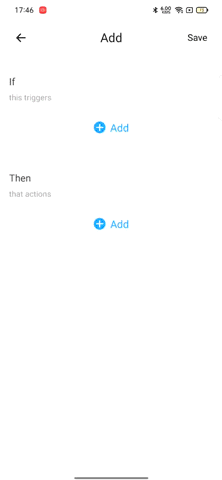 Add Nine Device Types & "Display As" Available to More Models
Our "Display As" feature, now extended to Zigbee single channel switches and plugs, facilitates quicker device identification and interface customization. We've added nine additional display types in this update to cater to your common household appliances like coffee machines, projectors, printers, dishwashers, dehumidifiers, and roller shutter doors, among others.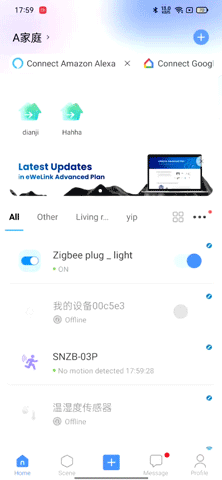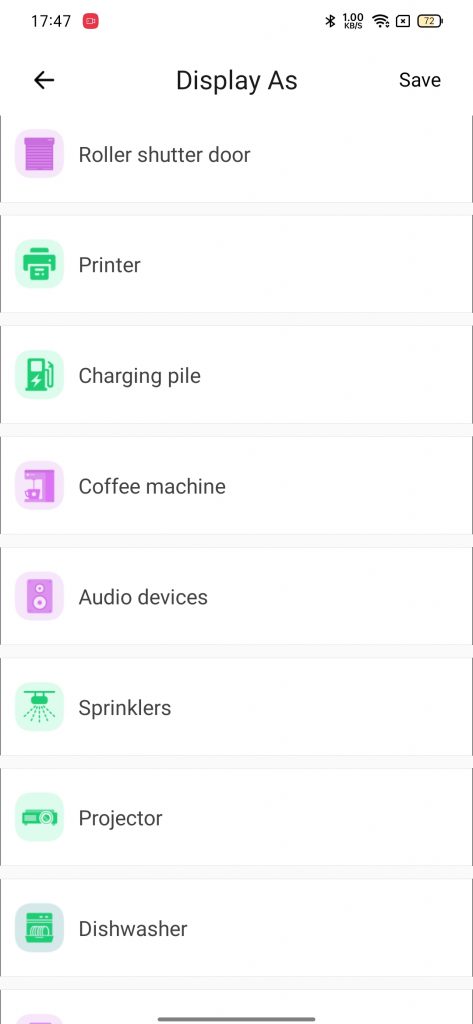 Group Control Available to More Models
Our Group Control feature enables you to manage the same model of devices with just one tap. This functionality is now accessible to the L3 Pro model. Consequently, you can simultaneously turn on/off multiple RGBIC light strips, adjust their brightness and color temperature, and even change their colors. Plus, you can group control the settings of Scenes and Rhythm Live.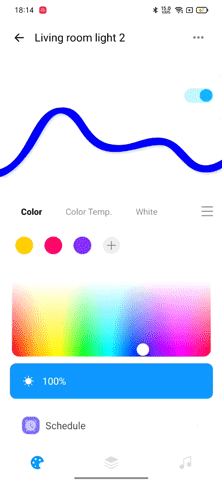 Allow to Copy Model, MAC Address, FW Name, and More
With the V4.33 update, users can copy the device ID effortlessly with a simple click, which then gets auto-copied to the clipboard. Building on this, our V4.34 update allows users to copy more such as the Model, MAC address, FW Name, and so on with equal ease.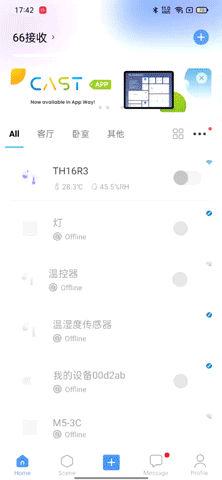 We've submitted the eWeLink App V4.34 update to the Google Play Store, the official method for Android users to update the app. Please be aware that Google releases updates in phases, so it might not be instantly visible to all. For iOS users, we expect the update to be accessible by the end of July.