Exciting news! The latest version of the eWeLink CAST app (v1.2) now includes a great new feature - Video Stream. This allows you to use your tablet's camera to stream live video directly to the eWeLink app.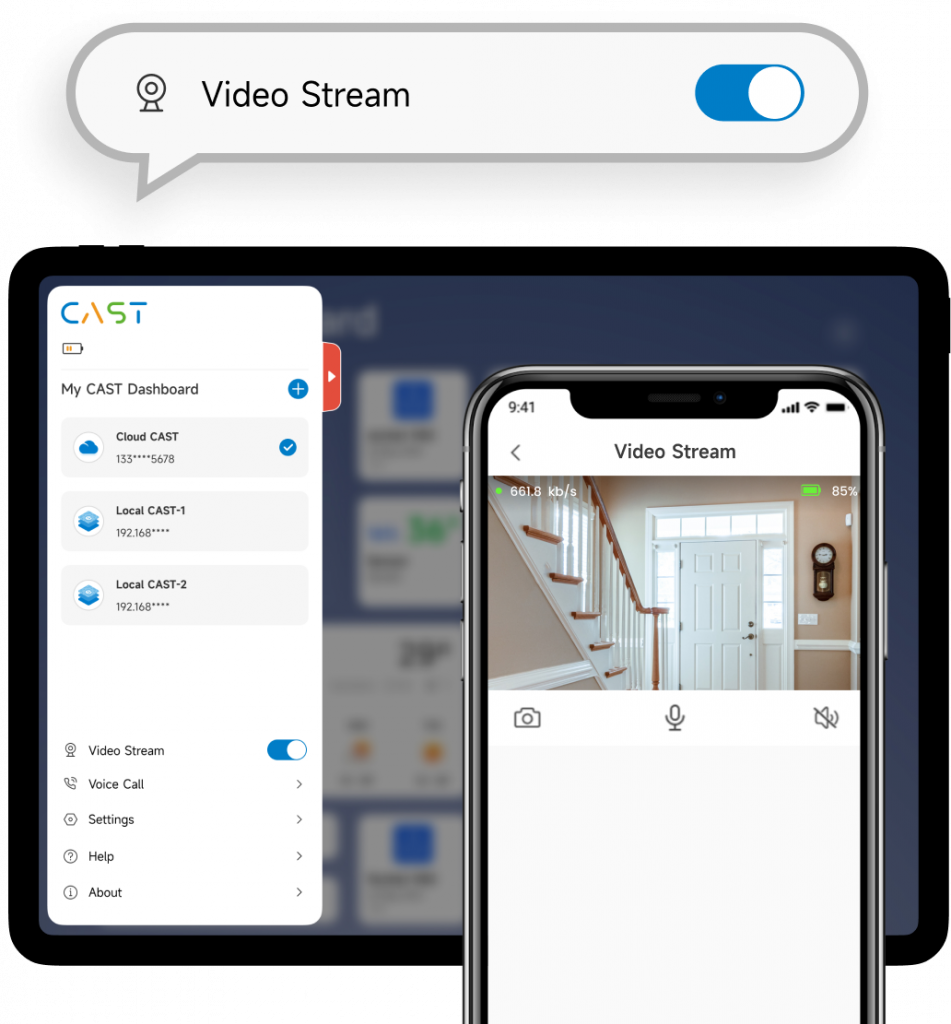 With Video Stream, you can easily secure your home in real-time right from the eWeLink app. Just open the CAST app on your compatible tablet, enable Video Stream, and you'll be able to view live video feed from your tablet's camera on the eWeLink app on your smartphone or other device.
This provides a simple way to keep an eye on things at home when you're away. Check in on pets, keep tabs on deliveries, or monitor for security - the possibilities are endless.
The eWeLink CAST app keeps getting better with useful updates like this. Be sure to download the latest version 1.2 in the Google Play Store (iPadOS version will be released next month) to start streaming video from your tablet's camera to the eWeLink app today! Let us know how you're using this great new feature.