Hi,
Please follow the steps below to share your accounts. 
On Smartphone A who is trying to share a device. 
1.Tap on the device you would like share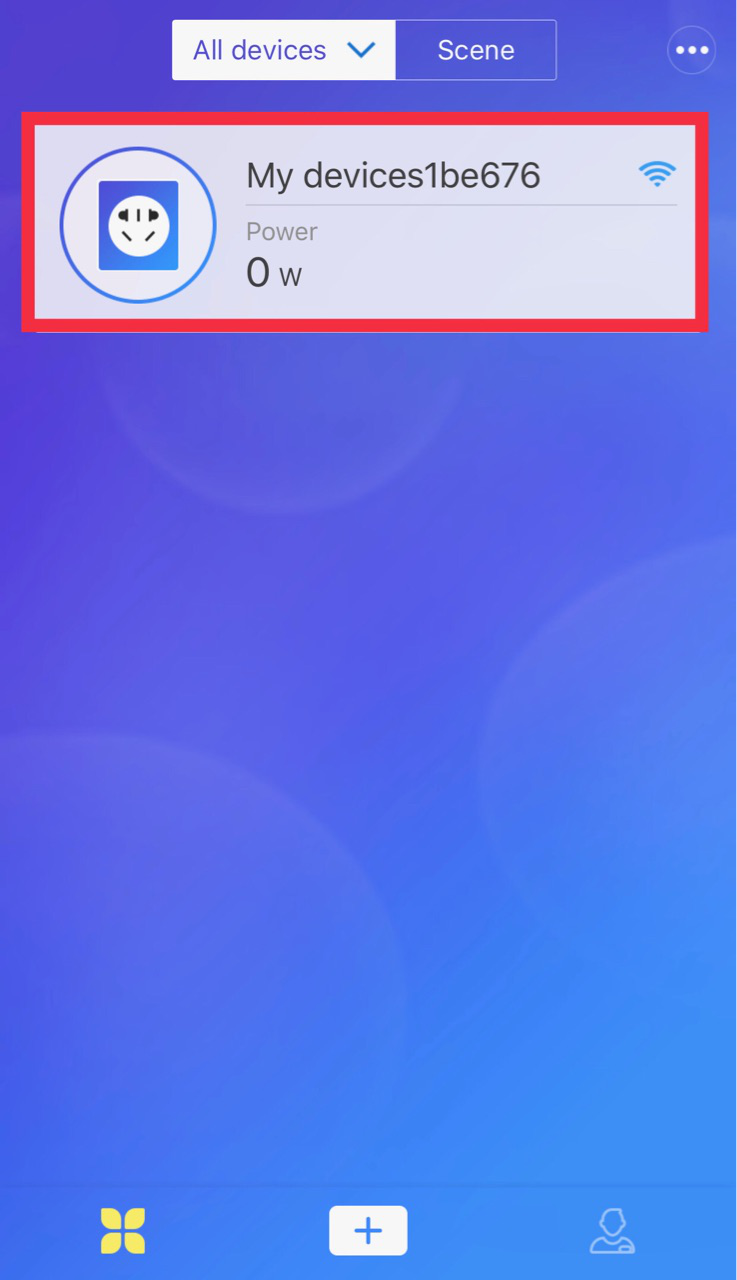 2.Tap on "Share" button on the bottom of the page.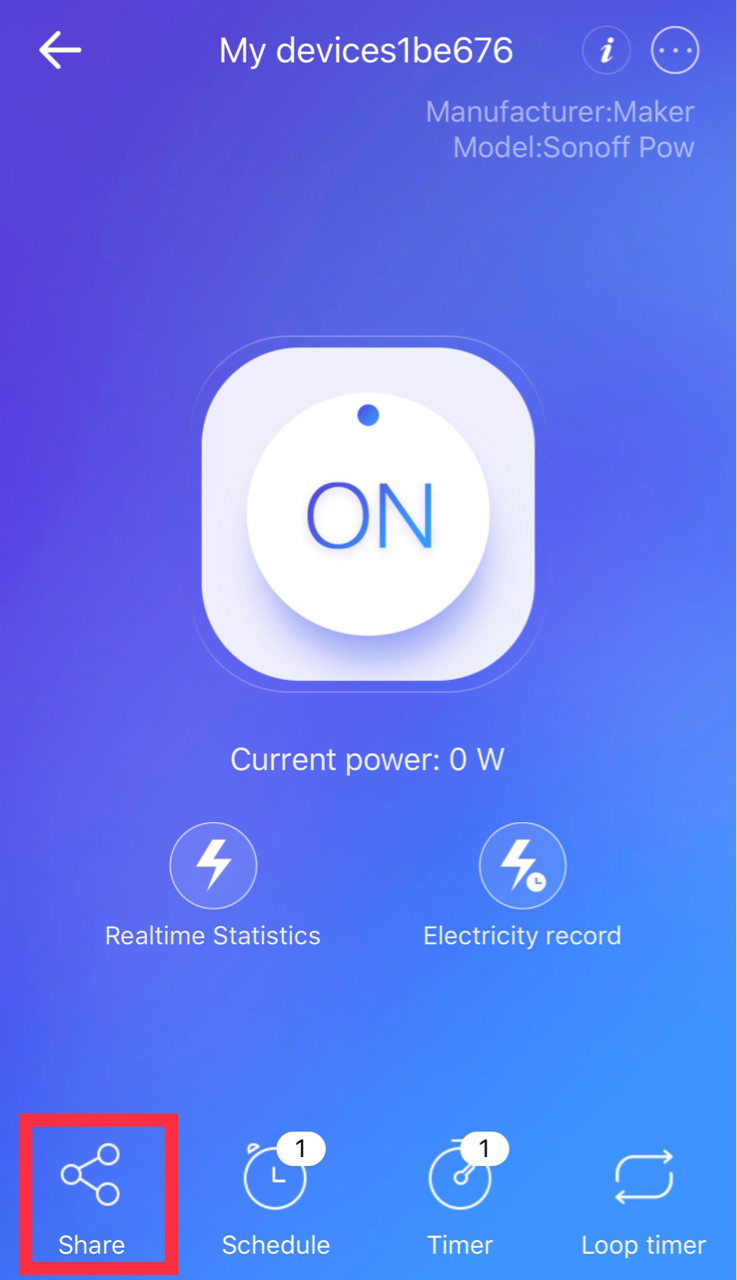 3.
①Select the country of the receiving account
②Enter the receiving account. 
③Set the authorization for timer of the receiving account.
④Write your remark on the receiving account
⑤Tap "OK"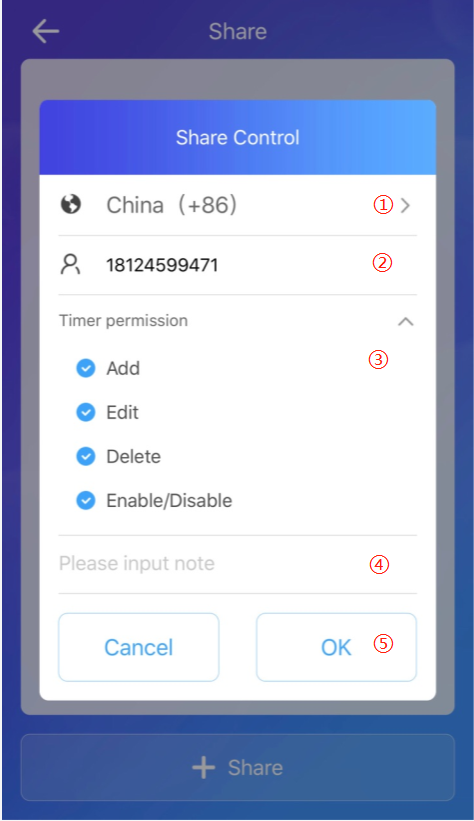 On Smartphone B who is receiving the device. 
4. Right after account A taps "OK", a message will appear on the screen of account B.
"User[account A] wants to share [Device Name]to you.Do you accept"
Tap "Confirm".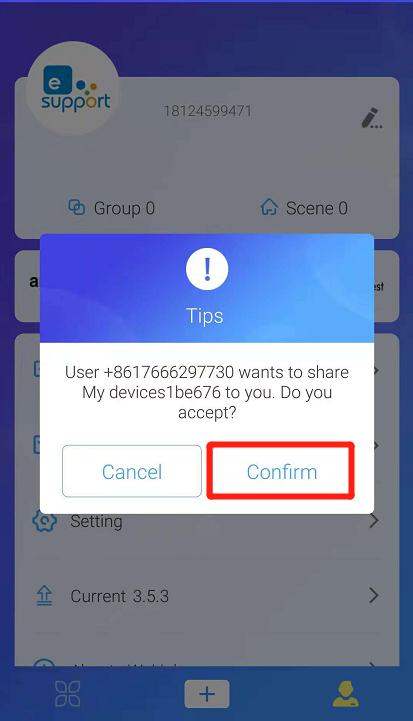 On smartphone A
5.When the screen below shows up in account A.Sharing is done. 
Once sharing is completed, the account, permission and note will show up in the sharing page of this device.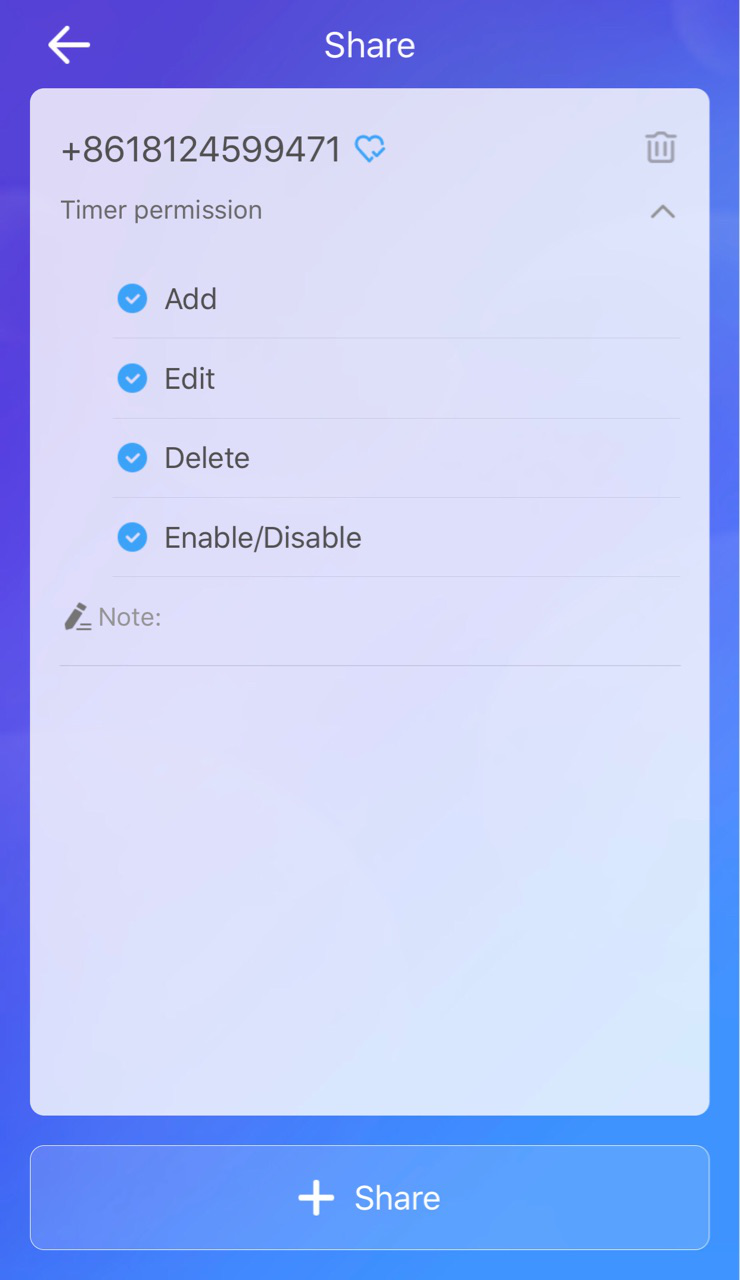 In case an error happens, please click on the article "Unable to share devices" to fix it.