Introducing eWeLink WEB V3.0 (Beta)
We're excited to launch eWeLink WEB V3.0 (Beta)! This new version makes controlling your smart home on large displays easier than ever.
Revamped Layout & Interface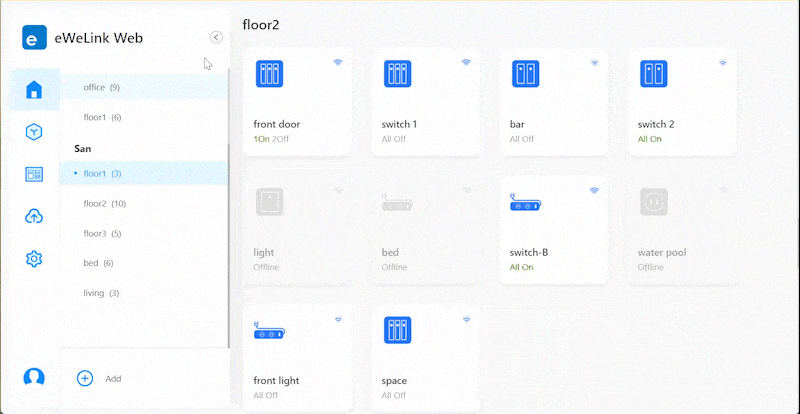 eWeLink WEB now has a modern, clean look that's easy to use. The menus, buttons and dashboard are laid out neatly, so everything is simple to find.
Enhanced Stability and Compatibility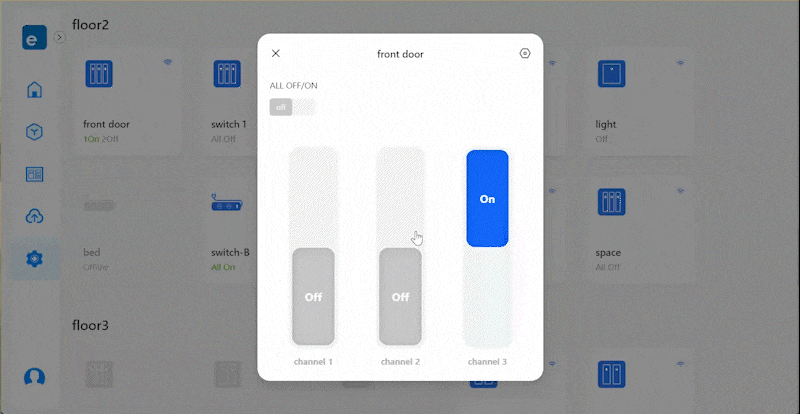 We optimized the underlying service infrastructure to deliver fast response and smooth & seamless performance as you control and monitor your devices. Easily to manage & conotrol for 100+ devices.
Scan to login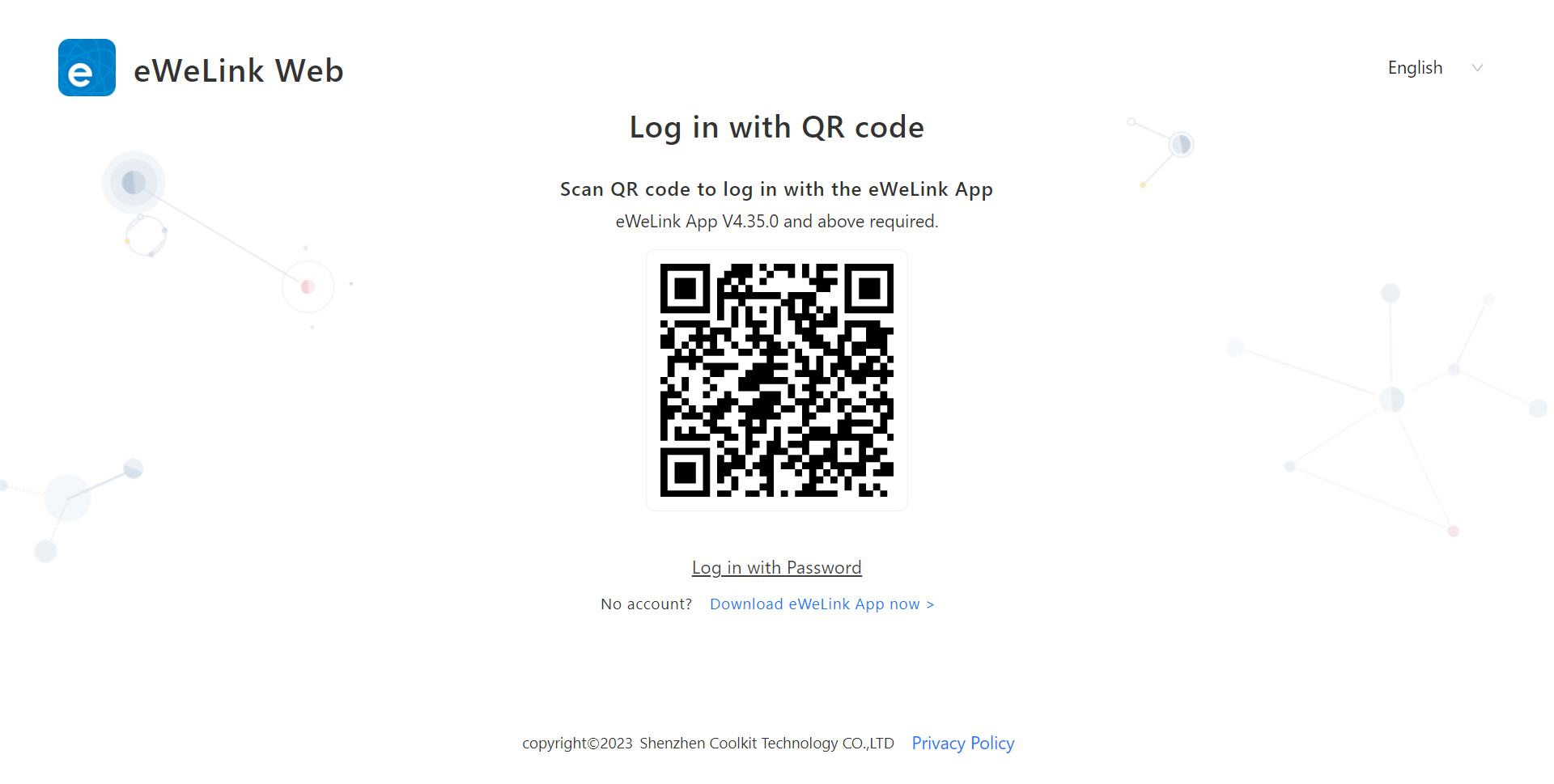 Our new Scan-to-Login feature lets you login just by scanning a personal QR code, rather than typing your password. It's fast, secure and easy!
Explore Now
Let's explore the eWeLink WEB V3.0 (Beta) to enjoy simplified control and monitoring on desktop and laptop displays!
eWeLink WEB is available for advanced plan users. If you are on the free plan, please upgrade to unlock access to WEB and all the advanced features.

---
Suggestion
We're constantly improving eWeLink WEB, free to shoot your ideas in the Forum.