Maximize the Benefits of Longer Delay
Just when we thought smart home automation couldn't get any smarter, eWeLink introduces an extended Delay feature since eWeLink App V4.33, expanding the delay time to a whopping SIX hours! This new addition can significantly enhance our daily life routines, helping us make the most of our home automation systems. Let's dive into the details of this exciting update and see how we can best leverage it.
Understanding eWeLink's Extended Delay:
eWeLink's Delay feature has always been a standout for its convenience and functionality, but with the extension to six hours, the possibilities have grown. The delay feature is essentially a timer that tells your smart devices when to turn on or off. This could be your smart lights, heaters, air conditioners, coffee machines, and more. With the six-hour extension, you can now automate devices for longer periods, providing an even greater level of control and flexibility.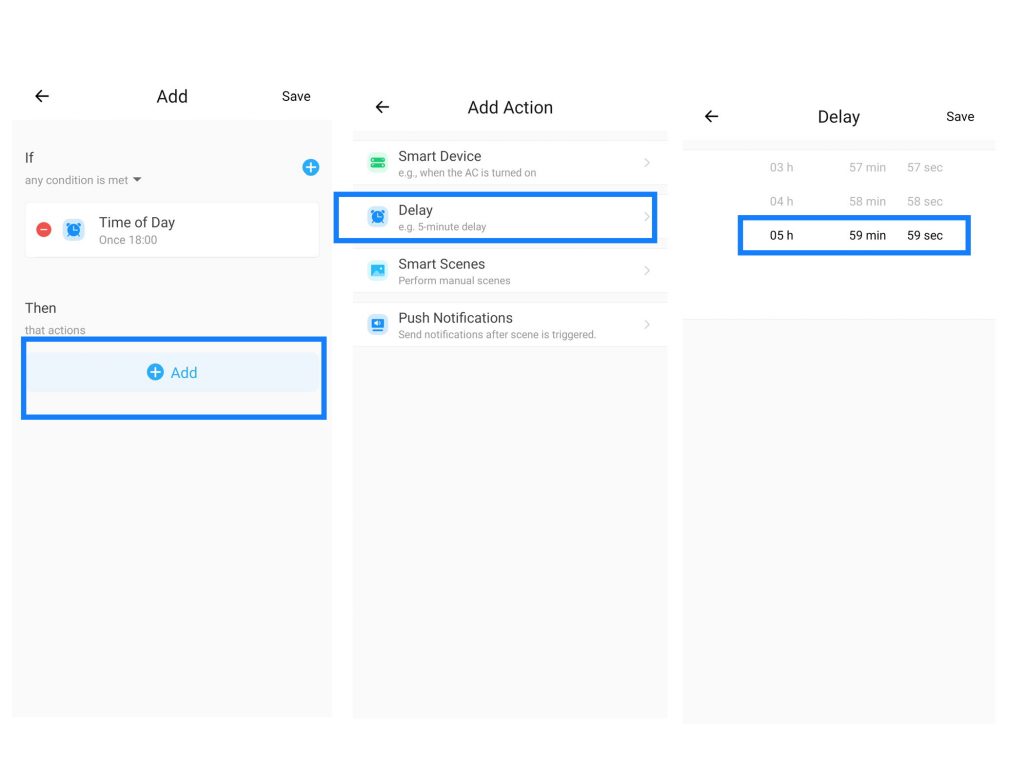 Utilizing Extended Delay in Your Routine:
1. Slow Cooker Dinner:
If you have a Wi-Fi-enabled slow cooker, you can start a meal before you leave for work. With a six-hour delay, the cooker can start in the afternoon and your meal will be ready when you get home.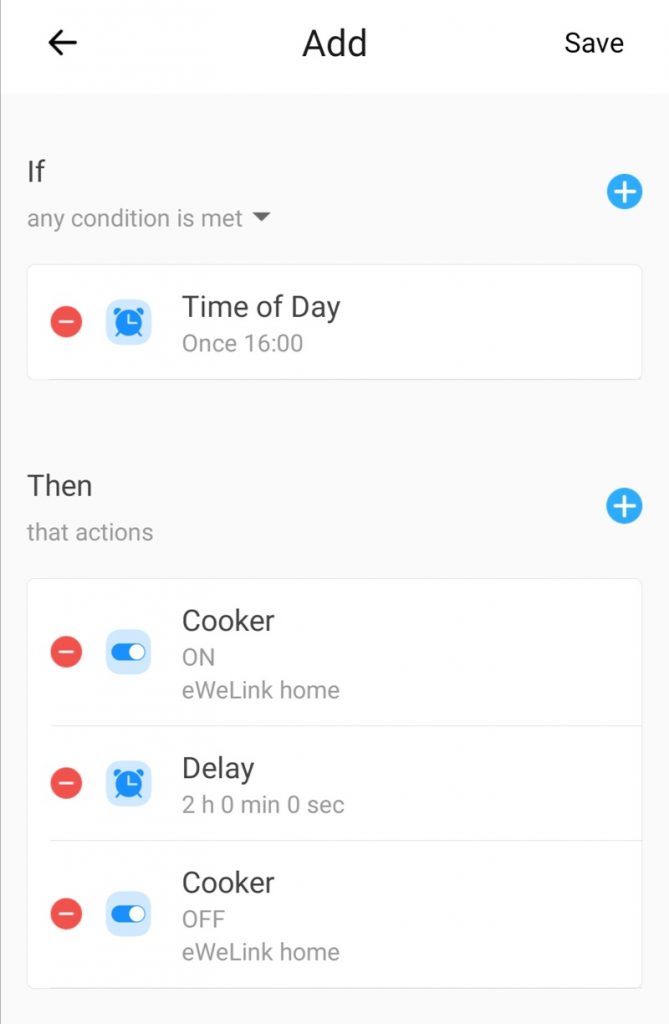 2. Laundry Routine:
If your washing machine or dryer is smart-enabled, you can load it up before leaving for work and set a delay for the cycle to finish right when you get home. This prevents clothes from sitting and wrinkling in the machine.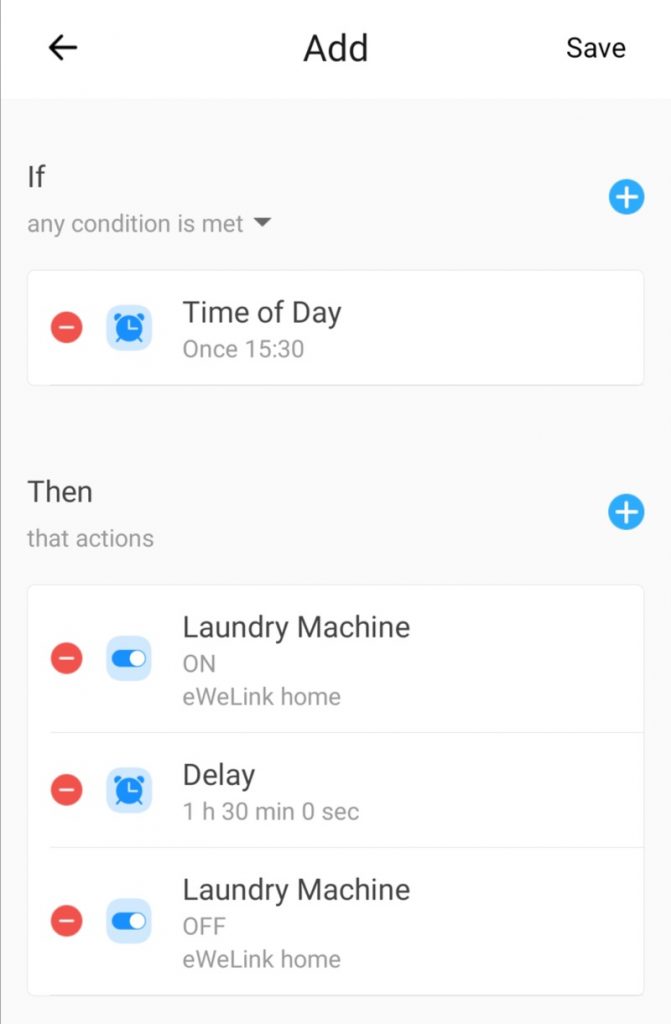 3. Aquarium Care:
If you have fish that need a light cycle mimicking day and night, the extended delay can turn the lights in your aquarium on and off at the right times. This is especially useful if you have a late-night schedule or if you're away from home.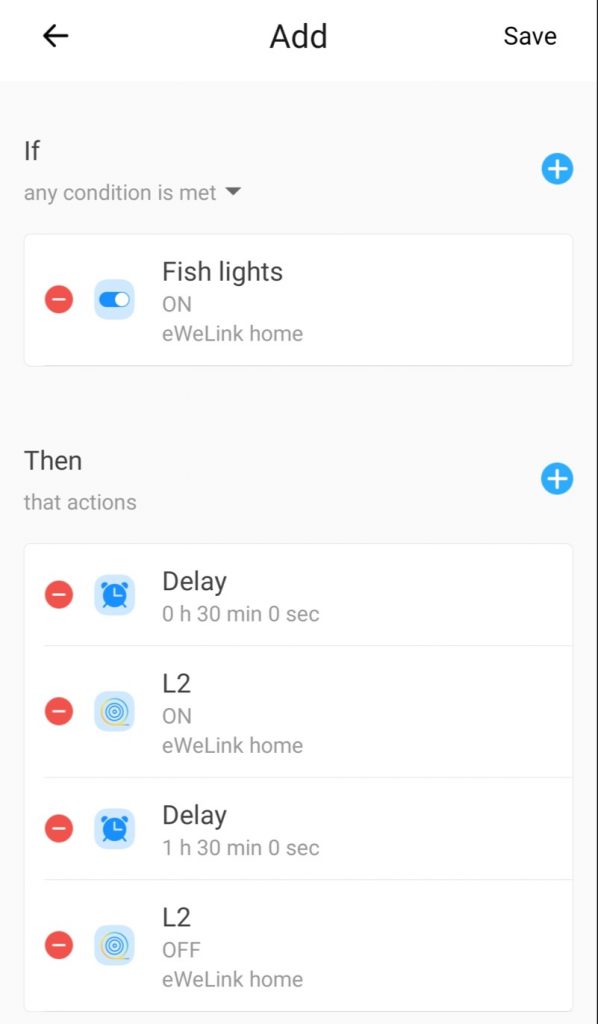 4. Garden Irrigation:
If you have a smart irrigation system for your garden, you can set it to water your plants during the cooler hours of the day to prevent water loss through evaporation.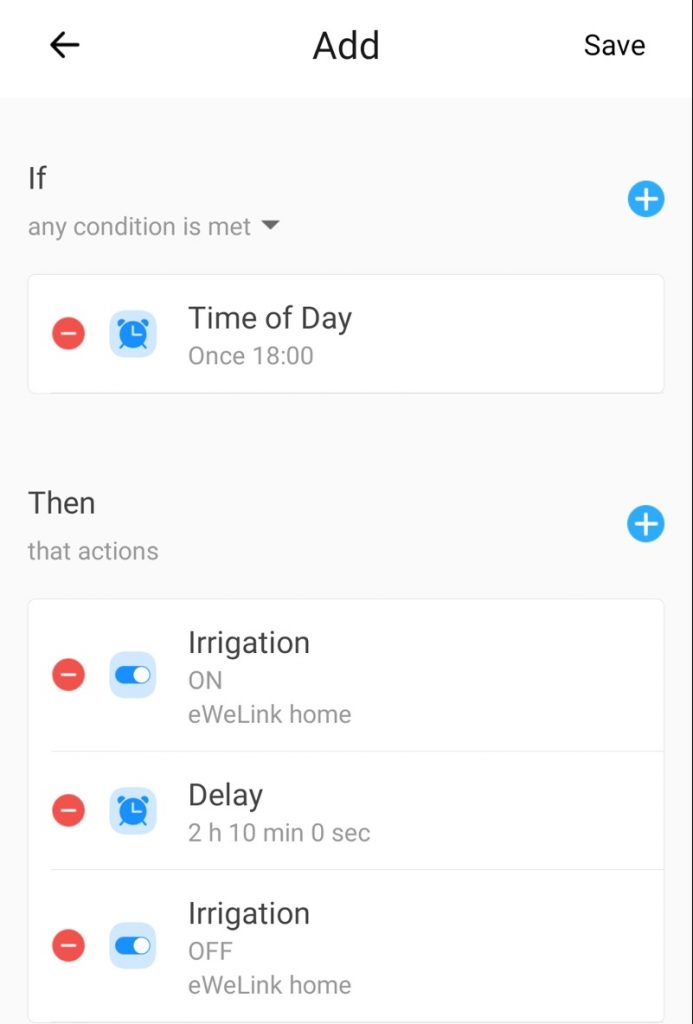 Getting the Most from eWeLink's Extended Delay:
To truly harness the power of eWeLink's extended delay, it's important to plan and experiment. Consider the devices you want to control, the scenarios you'd like to automate, and the goals you want to achieve. Then, begin setting up the delays. Trial and error will allow you to tweak your settings until you find the perfect balance for your lifestyle.
Conclusion:
The extended delay feature brings new possibilities and a higher level of control to your fingertips, shaping your home environment to suit your lifestyle and preferences. So, try it now with your eWeLink App updated to V4.33!