If you are having the error in the screenshot below when you try to link your eWeLink account in Google Home app, please refer to the instructions below to fix this problem.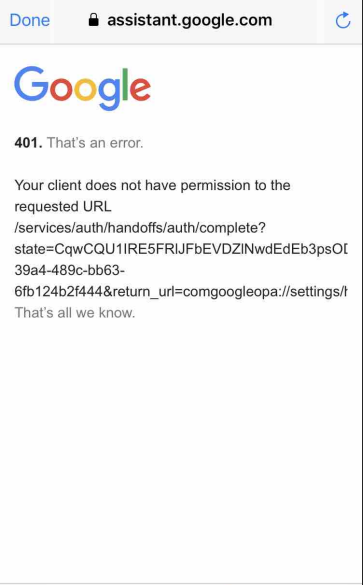 1. Please try to clear the cache of your Google Home app and try again.
2. Uninstall and reinstall Google Home app.
3.Please log out your Google Home account and login another account.
Normally, it shouldn't last for a long time. You may wait a moment before you try again.
If none of the solutions above works for you, please contact Google Support for further assistance, as this is an error caused by Google.